ITALIAN LGBTQ FILM FESTIVALS NETWORK
Born in 2018, the Italian LGBTQ Film Festivals Network is composed by:
Bari International Gender Film Festival – Bari
Florence Queer Festival – Firenze
Gender Bender – Bologna
Festival Mix Milano – Milano
Immaginaria International Film Festival
of Lesbians & Other Rebellious Women  – Roma
Orlando Identità Relazioni Possibilità – Bergamo
Sardinia Queer Film Expo – Cagliari
Sicilia Queer Filmfest – Palermo
Some Prefer Cake Bologna Lesbian Film Festival – Bologna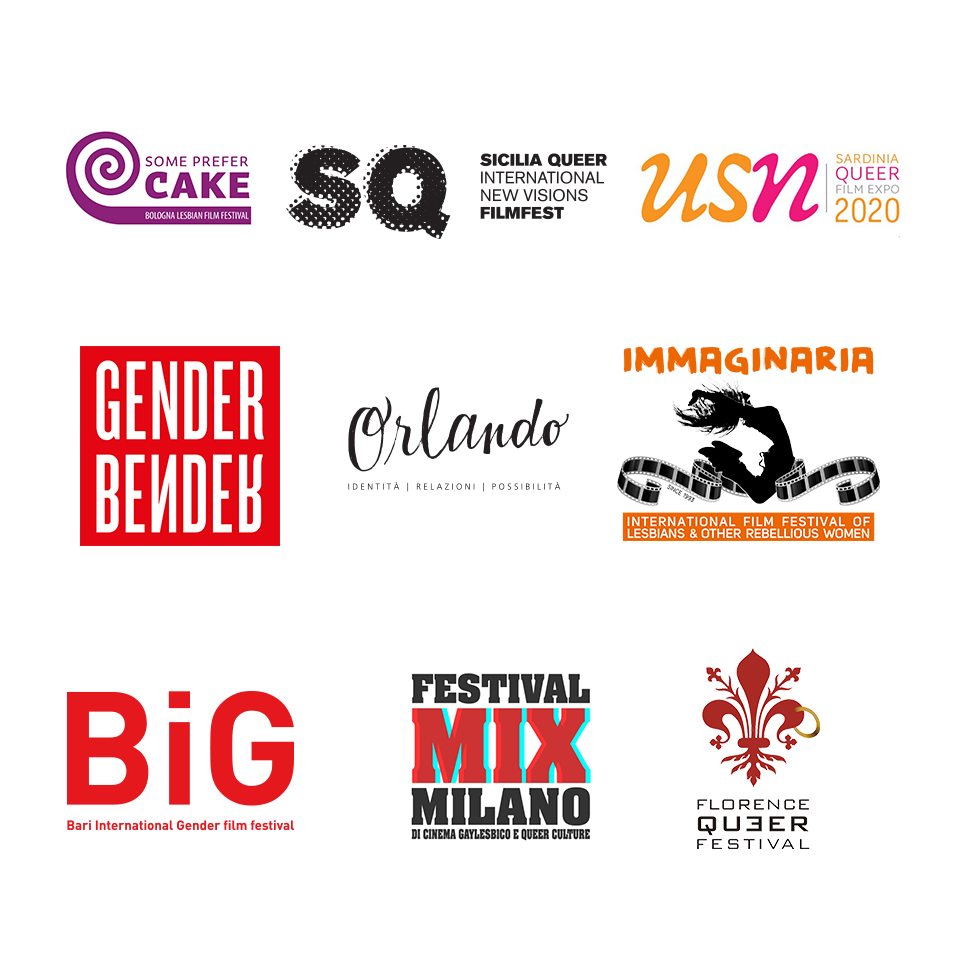 Nine Italian LGBTQ Film Festivals have joined in a Network in order to promote joint actions in the future.
The global health emergency has got a deep impact on both our personal and professional lives, putting all our projects at big risk. The Network intends to face this crisis by sharing strategies and resources.
The Network shows solidarity to the colleagues working in the cultural and artistic fields, which have been severely struk by the risks of this situation.